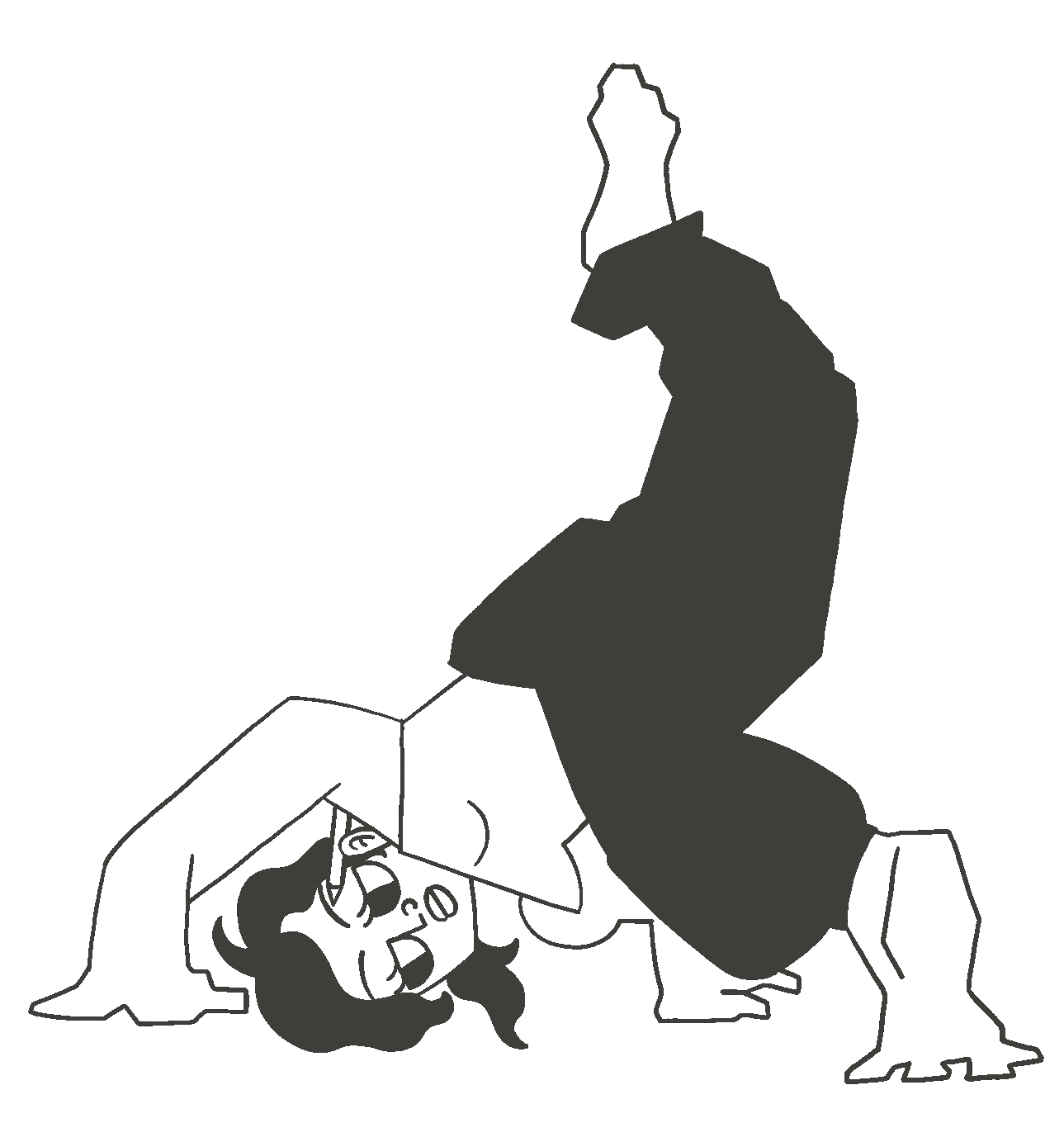 caerina
is an artist and illustrator based in canada.
i started working as a freelance illustrator after graduating from art school in 2018. my goal as an illustrator is to communicate ideas in the most effective and visually engaging way i can. i strive to continue learning new things and elevating my skills to keep drawing fun :)
---
for inquiries/collaborations:
caerinaabrenica@gmail.com
@caerina_art
select clients:
rhymezlikedimez
pabst blue ribbon
ubisoft toronto
rethink canada
breaking canada
city of toronto
ecw press
cbc
---
testimonials:
"I wanted to work with an artist from the city that was really a part of the Hip Hop community in Toronto. I came across Caerina's Instagram page and I really liked her style. Simple, effective and very Hip-Hop on top of that she participates in the break dance community in Toronto so she is really about the culture.
She is a professional. Her communication and timing was perfect."
Jermaine Clarke
Founder of PTRN SLCT